Sometimes in travel, it only takes a small push – one more hour on the road, one slightly out-of-the-way booking – to win an invaluable reward. For every heavily Instagrammed tourist attraction in Vietnam, there's an alternative just as beautiful that remains undiscovered.
With only a handful of adventurous tourists like you visiting these locations, you can look forward to enhanced contact with the community, and reduced harm to the environment. Your well-spent dollar also helps to lessen the inequality of tourism income between communities in hotspots and those far-flung places.
Ready to explore? Here's list of eight outstanding, lesser-known places to help you find the best of Vietnam, beyond the beaten path.
---
Cao Bằng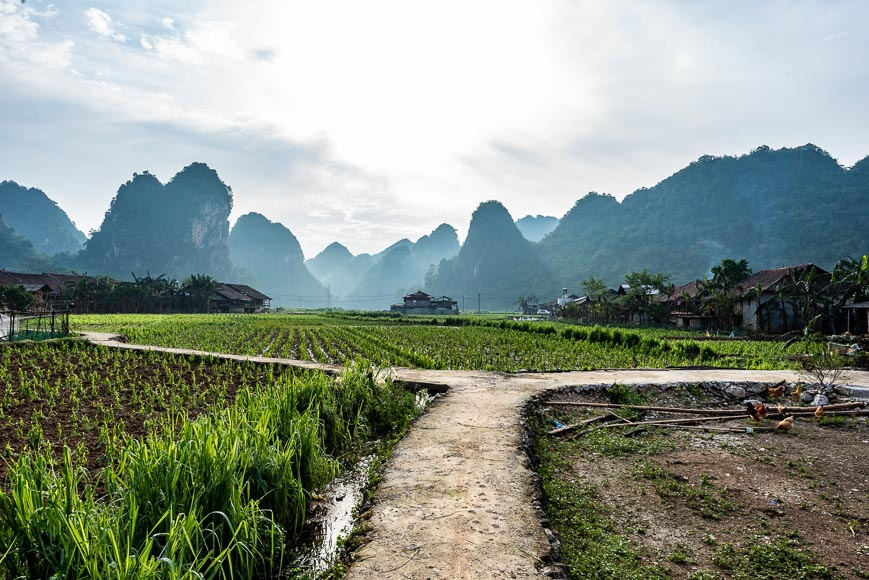 Rugged landscapes, breathtaking motorcycle rides and encounters with ethnic minorities are a few of the reasons many travellers love their time in Northern Vietnam. Cao Bằng is the last town at the country's northernmost tip, and the jump-off point to the largest waterfall in Southeast Asia. Spend an afternoon touring Cao Bằng town, sampling local delicacies and strolling along the riverside, before taking on the area's natural and historical wonders: mysterious Ngườm Ngao Cave, the enchanting Thang Hen Lake System, the former hideout of Hồ Chí Minh, and of course, the epic Bản Giốc Waterfall.
---
Đắk Lắk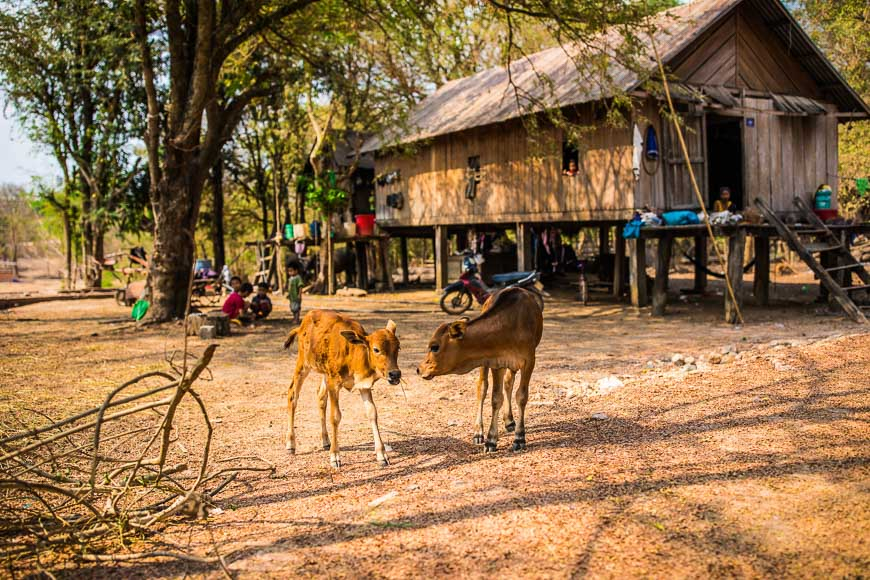 So firmly off the beaten path, you may be surprised to hear it exists at all, Đắk Lắk is the largest coffee-growing region in Vietnam. Beyond coffee though, Đắk Lắk has managed to preserve the culture of ethnic minorities such as the M'nong and the Ede, who still live in remote hamlets much the same way they have for centuries. Spend a day or two hunting down cool cafés and checking out the museums at Buôn Ma Thuột, or head straight to Lắk Lake for a few nights in a tented camp along the water's edge. Tours in Đắk Lắk normally cover the region's impressive waterfalls and coffee plantations, however, if you want to see elephants, the best place to do so is at Yok Đôn National Park, where you can sign up for Vietnam's first ethical elephant tour.
---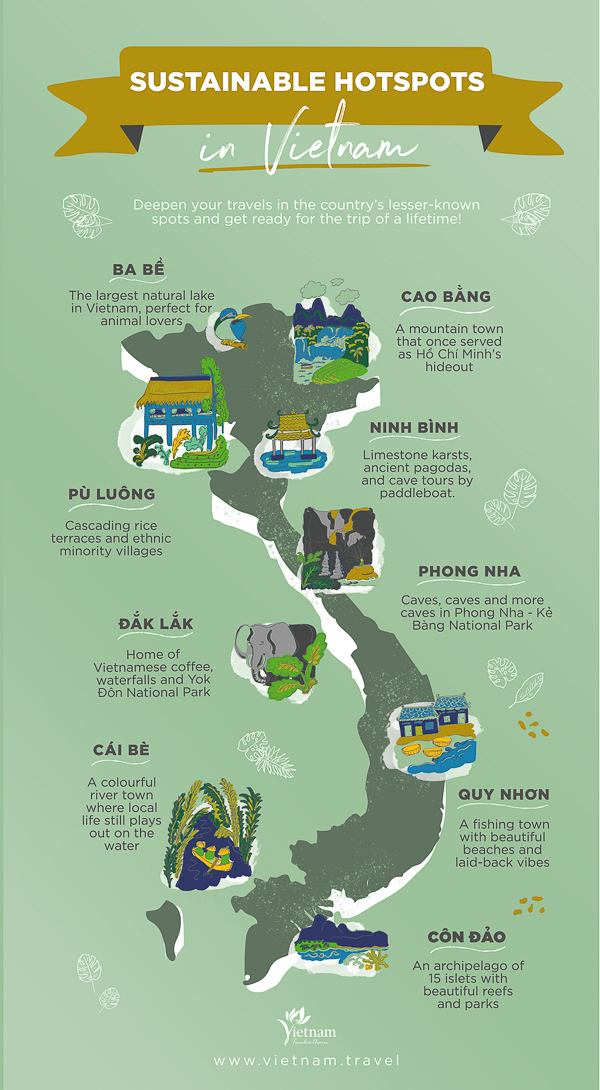 ---
Quy Nhơn 
Claiming a quiet strip of coast in Central Vietnam, Quy Nhơn has managed to keep much of its seaside charm intact. Along the shoreline, a handful of small hotels and one or two high-end resorts welcome travellers. Quy Nhơn is home to countless fishermen, whose boats bob in the waves during the day, and light up the horizon at night. The beaches here are generally empty and you'll even find quiet bays ideal for camping. If you have time to spare, hop on a motorbike to explore nearby Chàm ruins, check yourself in for a spa day at AVANI, or plot an excursion to Kỳ Co fishing village to enjoy its small but beautiful stretch of turquoise beach.
---
Phong Nha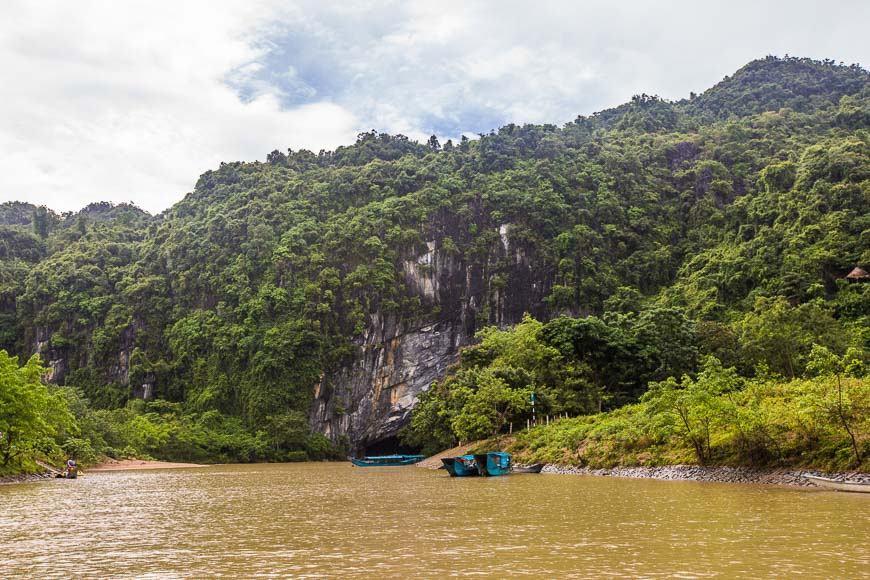 Until the surprise discovery of one of the world's largest caves, Phong Nha was barely mentioned in guidebooks. Since Sơn Đoòng stole the spotlight, Phong Nha has received a steady stream of adventure seekers; however for the most part, the town and surrounding area is still peaceful and wonderfully unspoiled. Tidy farmstays have set up bungalows between the rice fields and vegetable plots, and family-run hostels trade in bamboo huts and swimming pools with a view. Beyond exploring Phong Nha's caves by boat and on foot, you can go deeper into nature with cycling excursions, kayaking tours, and wildlife spotting in the national park.
Plan a sustainable holiday in Vietnam with our Green Travel Guide.
---
Mekong Delta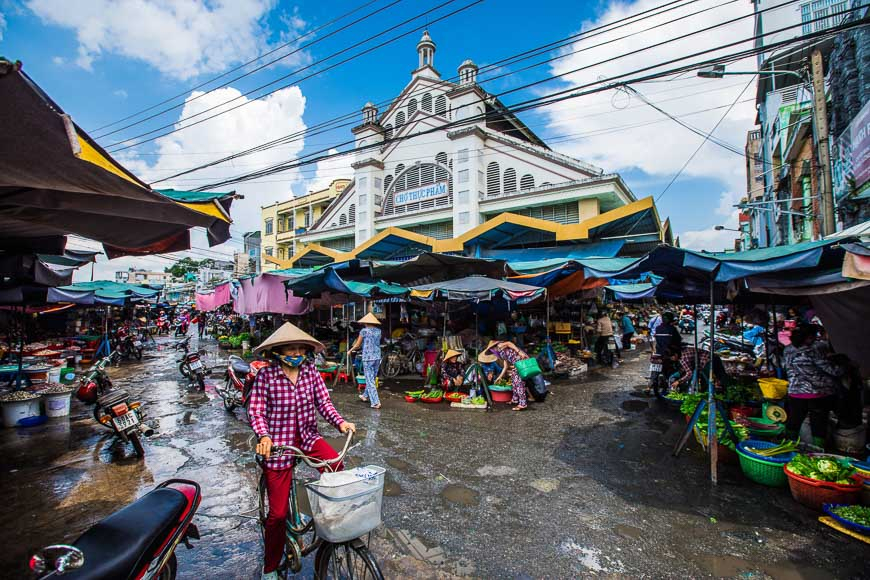 One of Vietnam's most welcoming and colourful regions, the Mekong Delta still stumps travellers with its size and lack of hand-holding tourist services. On the flipside, this makes it a fantastic destination for intrepid travellers, especially those willing to explore on two wheels. Start your trip in Cái Bè, a small riverside town scattered with lush islets. Spend a few days in a local homestay, eating fresh fruit and river fish, and cycling through farms and orchards, before heading on to Sa Đéc. Sa Đéc's elegant, colonial-era villas, bustling riverfront markets and delicious noodle soups make it an easy place to wile away a day or two. When you're ready, push on to Châu Đốc, where you'll want to wake up early to experience the floating market and tour an intriguing mix of temples and pagodas belonging to the ethnic minorities that have settled the area.
---
Côn Đảo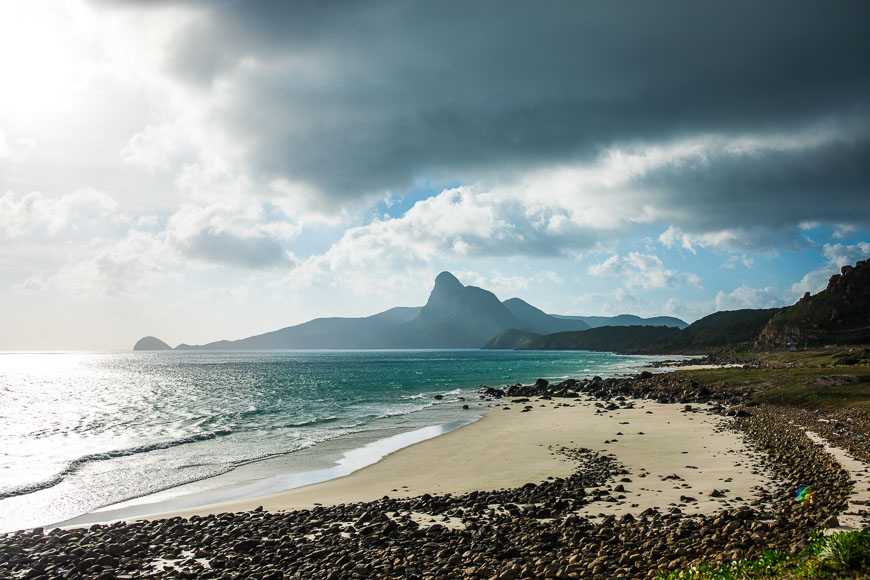 A short, scenic flight away from the hustle of Ho Chi Minh City, the Côn Đảo archipelago forms a beautiful series of 15 islands, most still covered with lush jungle and rimmed with empty coastline. Côn Đảo is remote enough that is was used to hold prisoners during both the French and American regimes. Today, travellers who make it to Côn Đảo are enchanted by the lack of development and the wild, windswept quality of the islands, home to national parks and coral reefs. Spend your days motorbiking along the coastal roads, exploring quaint cafes and dining on seafood in the small town, and strolling the island's long, sandy beaches.
---
Ba Bể 
The name Ba Bể means 'three lakes' in the language of the ethnic Tay, who have settled this thickly forested area in the north of Vietnam. Ba Bể National Park is home to the largest natural lake in Vietnam, covering eight square kilometres. Stays here naturally involve life along the water, with fishing, walking, and boating, all part of an easy-going itinerary. Book a homestay along the water's edge, where you can unwind with long hours in a hammock, or go paddling at sunrise. Save time on your trip to visit Cẩm Hà village – where the ethnic Tày minority live much the way they have for decades – and to explore An Mạ Pagoda and Hang Puông Cave.
---
Pù Luông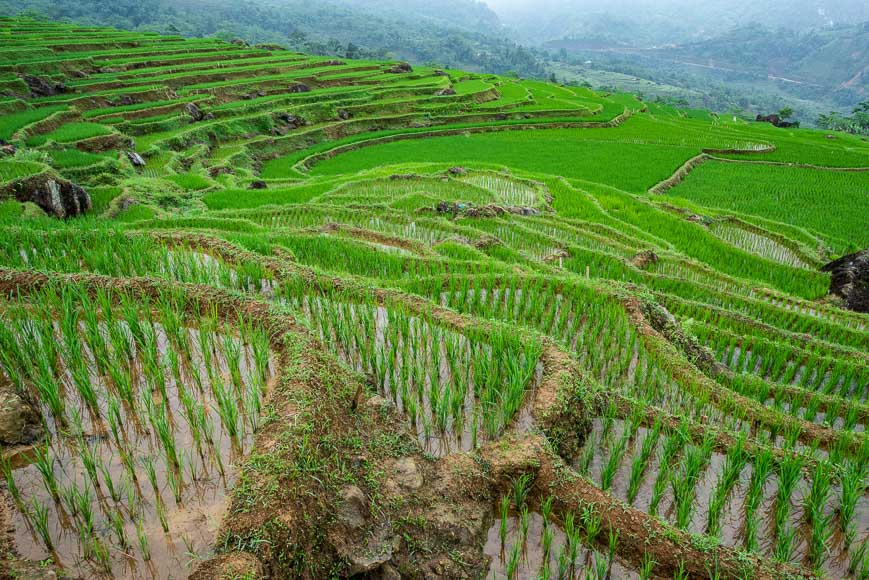 Looking for lush rice terraces, ethnic encounters, and cosy homestays? Pù Luông  opens a wonderful window into rural life in Vietnam's ethnic communities. Only four hours from Hanoi, this nature reserve is packed with rice paddies, cliffs and waterfalls, and sees only a handful of tourists compared with its neighbours. Pù Luông's farming hamlets and gently sloping valleys are perfect for exploring on foot. Book a homestay with a view, and spend your days trekking to swimming holes at Thác Hiêu Waterfall, getting to know the ethnic minorities, and dining on farm-grown cuisine.